Master Student Yijun Yuan in Germany for 3 month
Date:
Wednesday, October 2, 2019
The MARS Lab master student Yijun Yuan went to Würzburg, Germany, for a three month research visit at the University of Würzburg with Prof. Andreas Nüchter. He wil be working on topics of 3D Mapping and SLAM there. The visit is funded by DAAD, the german academic exchange service.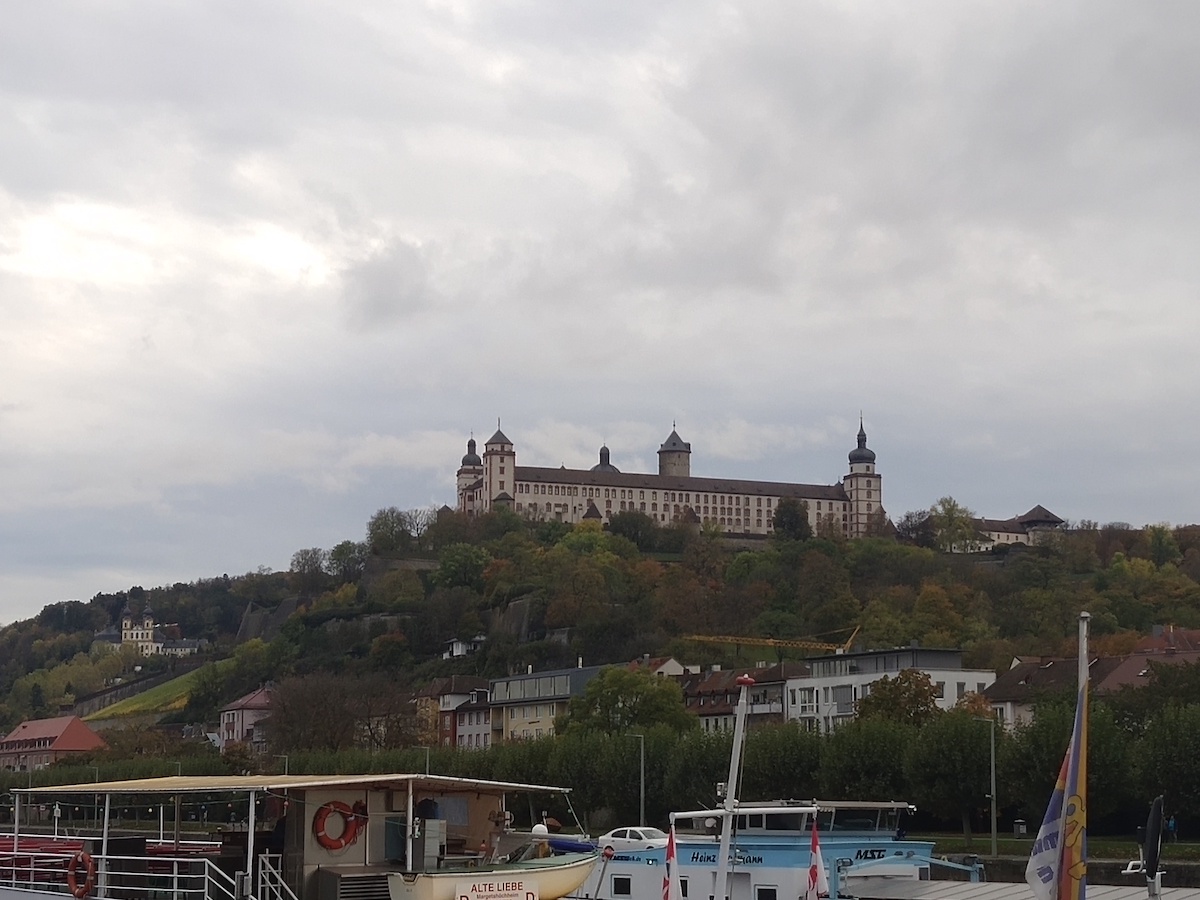 Würzburg Castle