Chenbo Xi 奚琛博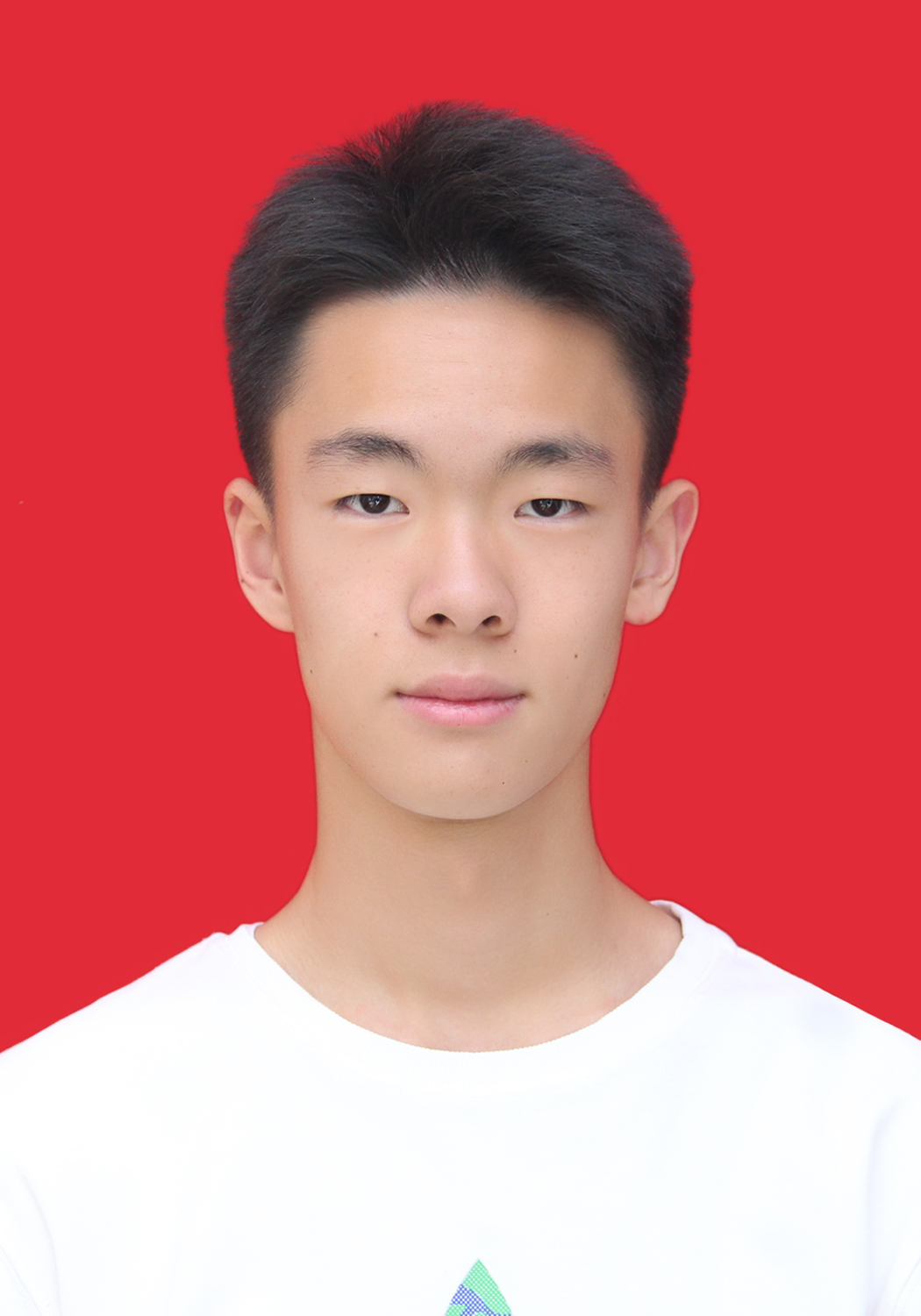 Chenbo Xi is a ShanghaiTech University undergraduate students majoring in Computer Science and Technology. With a great passion for cyborg and an interest in robots, he will devote to the development of projects and study hard about robots.
Education
2019.9 – Now: School of information science and technology, Shanghaitech University
Projects
Pose Estimation for Omni-directional Cameras using Sinusoid Fitting

In this project, we proposed a novel pose estimation method for geometric vision of omni-directional cameras. On the basis of the regularity of the pixel movement after camera pose changes, we formulate and prove the sinusoidal relationship between pixels movement and camera motion.