STAR Center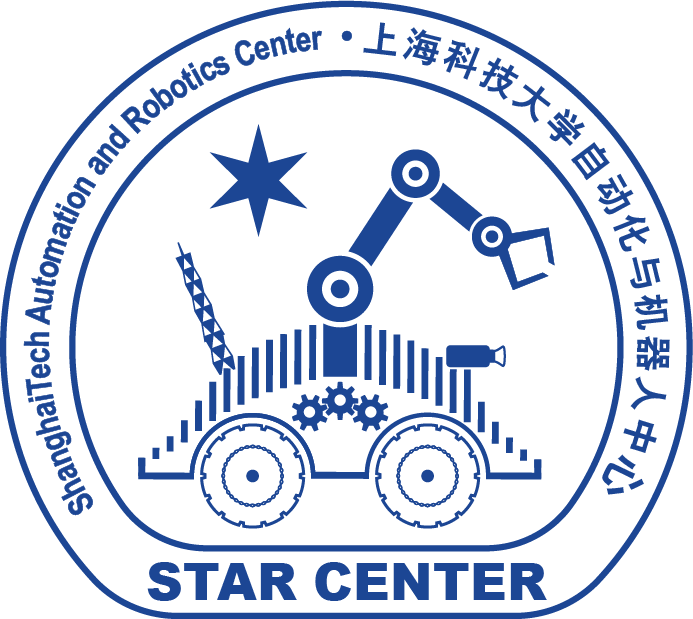 The ShanghaiTech Automation and Robotics Center - STAR Center - is one of seven centers of the School of Information Science and Technology SIST. It aims to facilitate close collaboration between the SIST professors to develop novel algorithms and systems for automation and robotics. 
Please visit the official site for more information: http://star-center.shanghaitech.edu.cn 
Images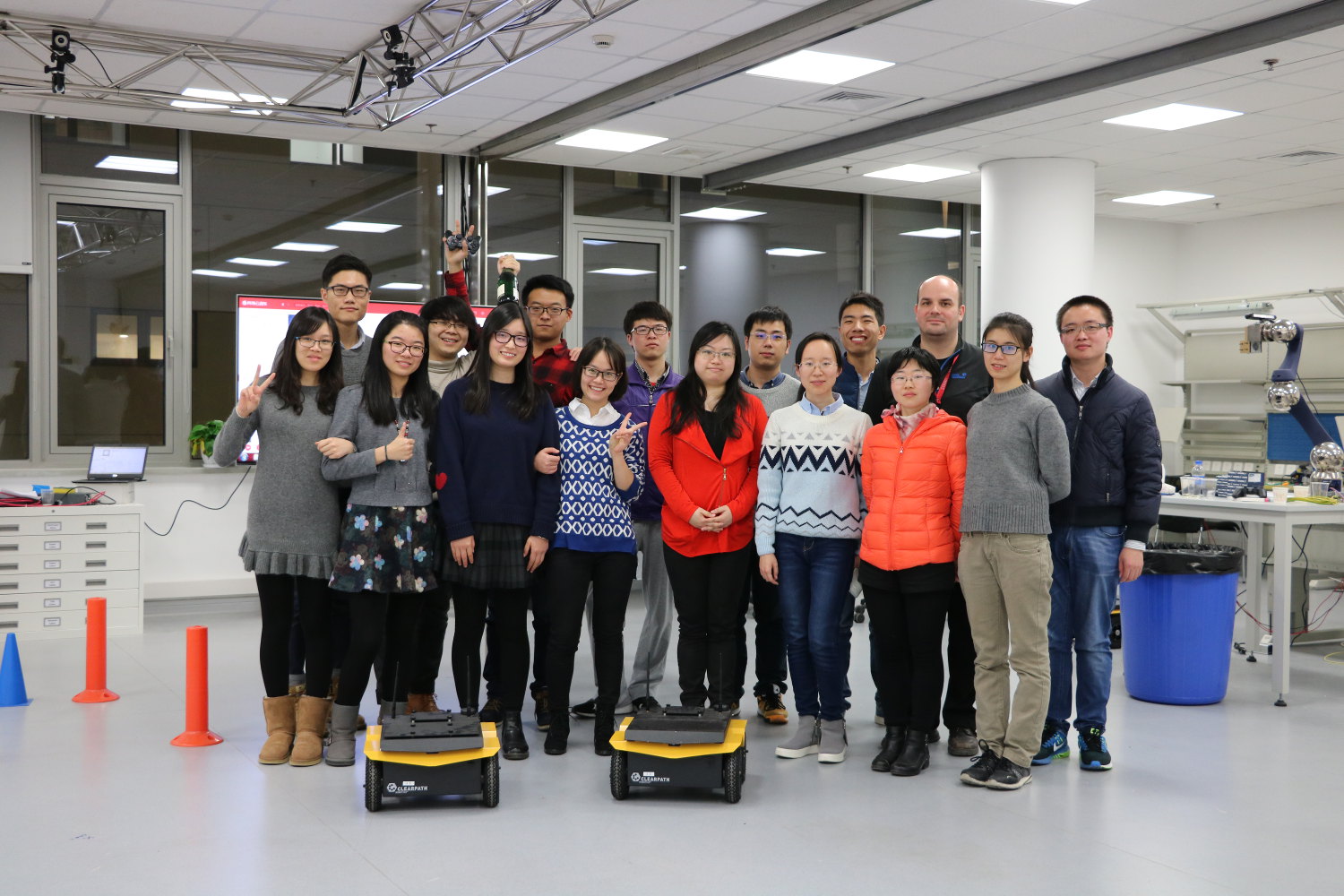 Group photo of many STAR Center members, made during the inaugural STAR Center party on January 12 2017.


The hallway of the STAR Center. Main entrance on the left, conference room 1D-202, elevators and main hallway on the right (student office to the left, professor offices to the right).


The office for the students of the STAR Center (during the Spring festival holidays ;). Room 1D-204.


The STAR Lab of Prof. Schwertfeger in 1D-203. The work space of the tracking system on the left and the Schunk robot arm and Jackal robots on the right.


An empty laboratory (1D-205) for future automation and robotics faculty of the STAR center.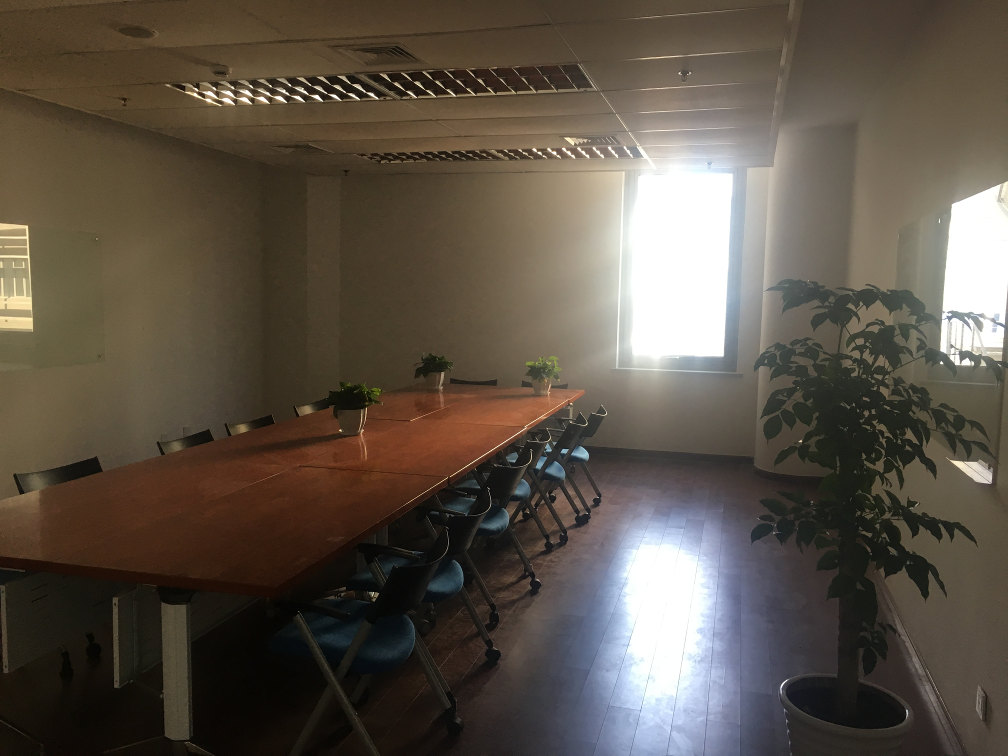 The conference room (1D-202) of the STAR Center.