Robotics Project 2017: Full Speed Jackal
A project of the Robotics 2017 class of the School of Information Science and Technology (SIST) of ShanghaiTech University. Course Instructor: Prof. Sören Schwertfeger.
Kuang Haofei 1, Wang Lei 2, Li Ziyue 1 and Zeng Xiangchen 1
1 School of Information Science and Technology(SIST), ShanghaiTech University
2 Shanghai Advanced Research Institute(SARI), Chinese Academy of Sciences
Introduction:
This project focus on letting Jackal robot run with full speed in a dense obstacle environment. We implemented the PID controller as the strategy of this project. And we also tried other methods such as MPC which was abandoned because of online speed restrictions.
Also, we need to find a efficient procedure of segmentation, tracking and speed estimation of the moving objects.
Full-speed Jackal is a challenging but interesting project because it combine the real-time situation planning and analyzing of robot. By doing this project, we can get in touch with some fancy algorithms and meaningful ideas, it help a lot for our further study of the mobile robots.
System Structure: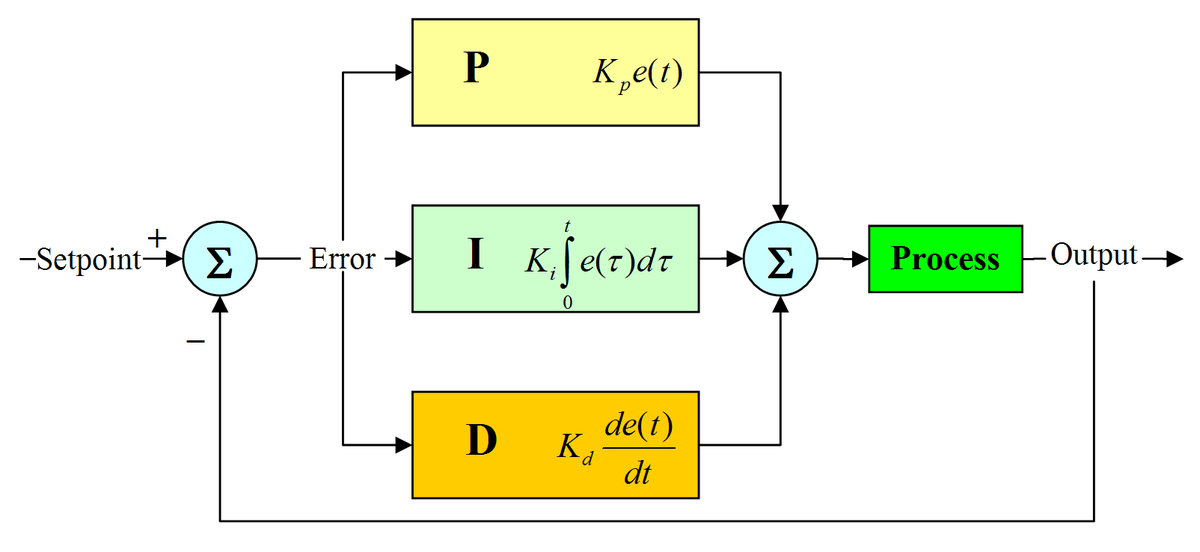 Fig. 1: PID controller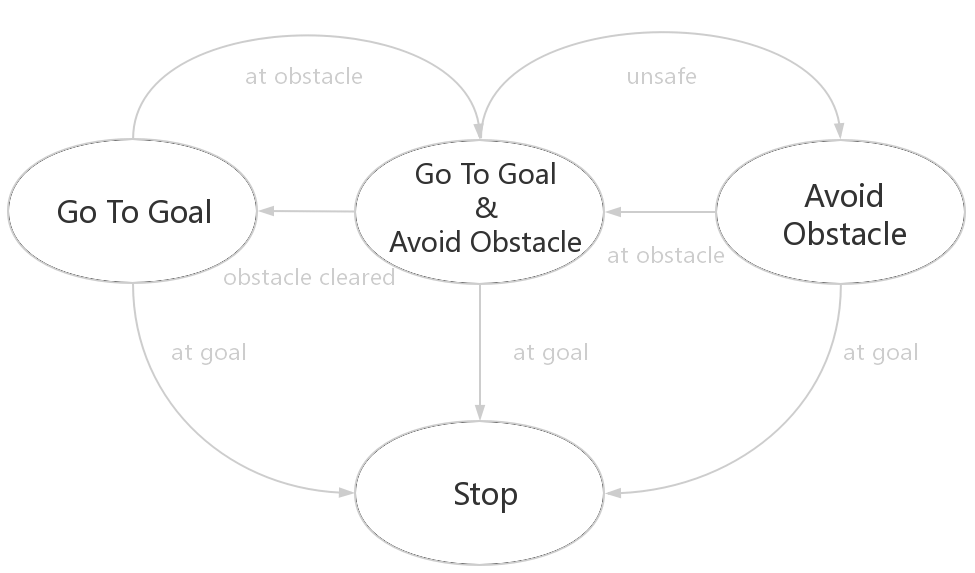 Fig. 2: Finite State machine of PID controllers


Fig. 3: people-detection system structure
Testing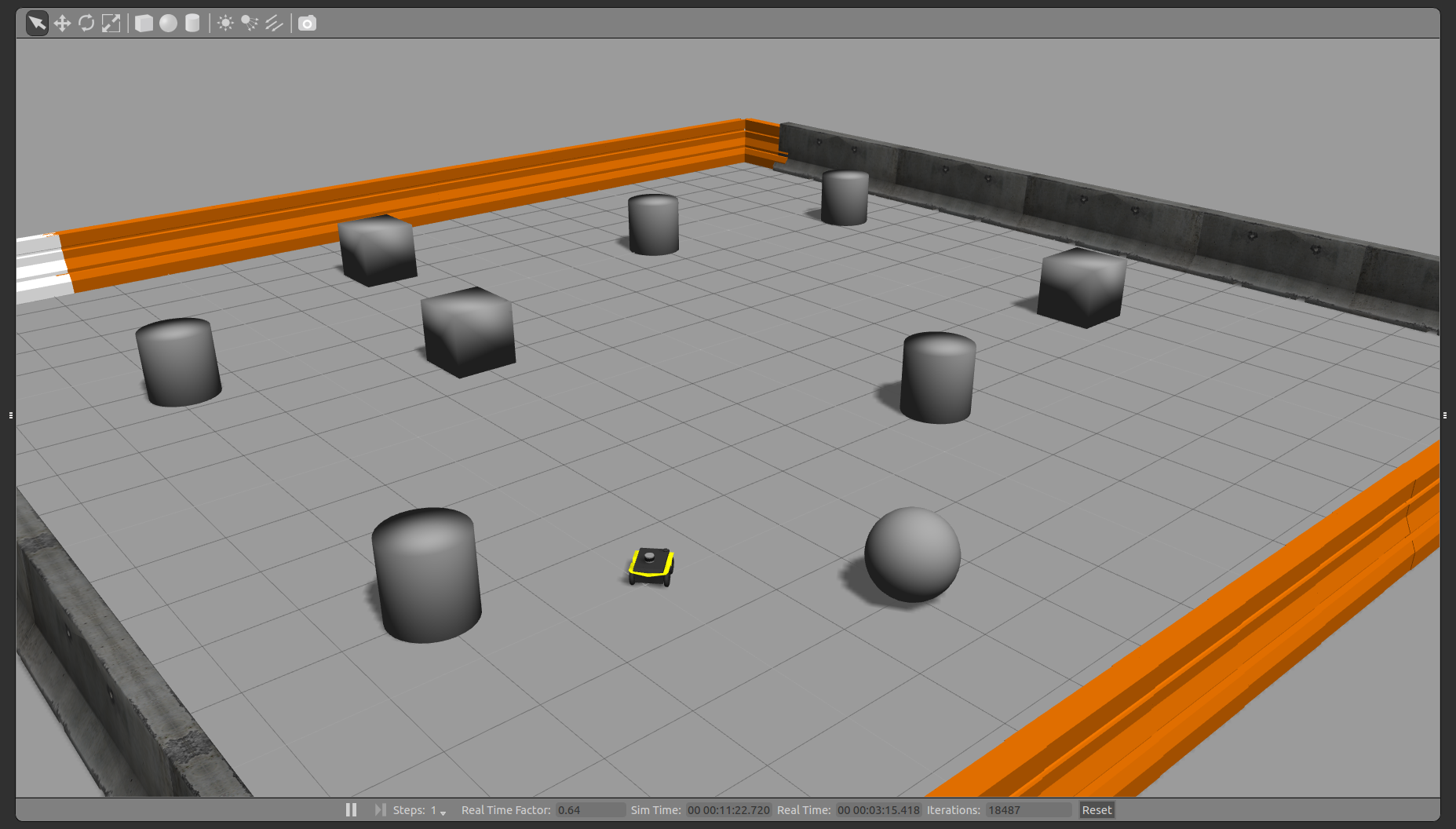 Fig. 4: gazebo_simulation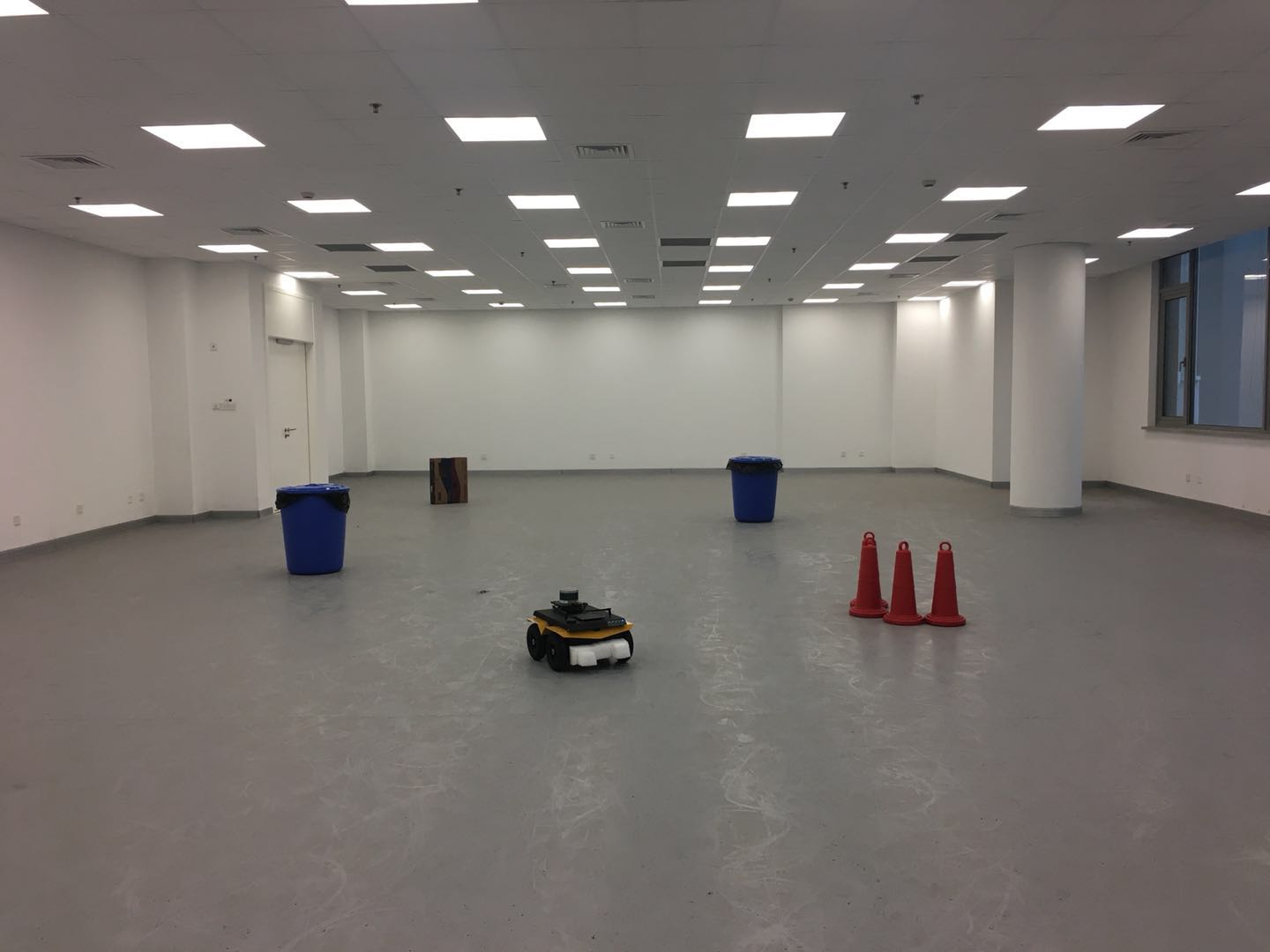 Fig. 5: Testing environment and static obstacles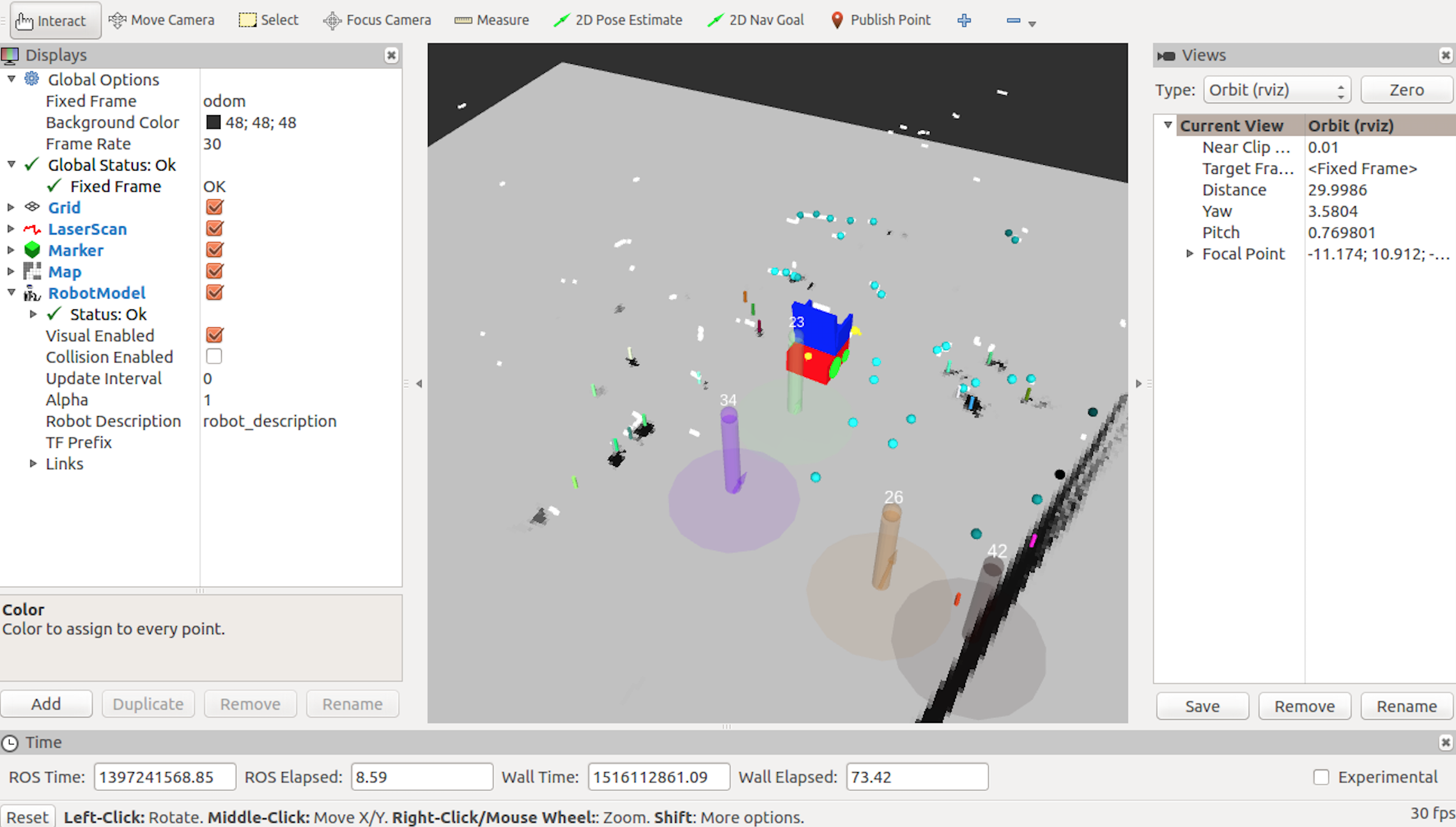 Fig. 6: people-detection in rviz
Results
We have implemented the MPC Model and Solver and run correctly as expected, but we are not satisfied with operating speed. In response to this question, what we use now is PID method. And we have great practical results.
We set two operation mode as run randomly and go to certain destination with both avoiding static and dynamical obstacles. And Jackal can smoothly avoid obstacles in both cases, and go to the expected destination in the latter mode.
And the experimental Jackal speed is 1.8 meters per second, it can drive nearly full speed all the time in a rectangle condition with static and dynamic people walking and running without crashing.
Video