Second Annual Group Party
On March 23, 2018, the (newly renamed) MARS group had it's second annual group party! The news about the first party can be found here. 
First we went to the MoMo restaurant in Chantime and had some awesome "all you can eat" HotPot.
Afterwards we went to the KTV and sang for three hours.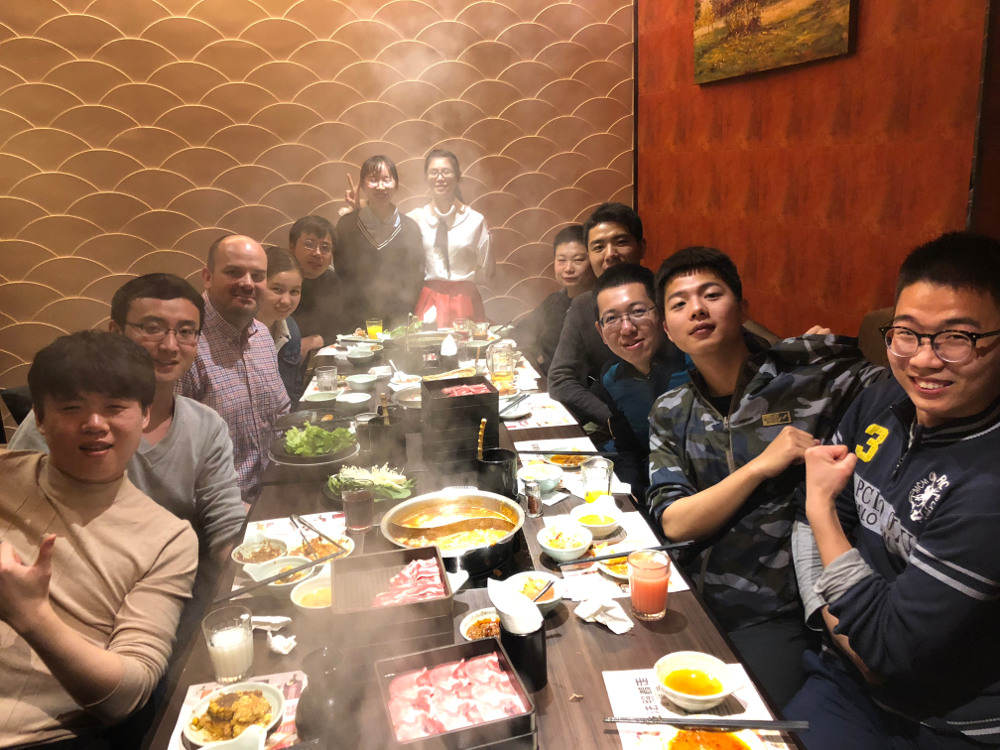 HotPot at MoMo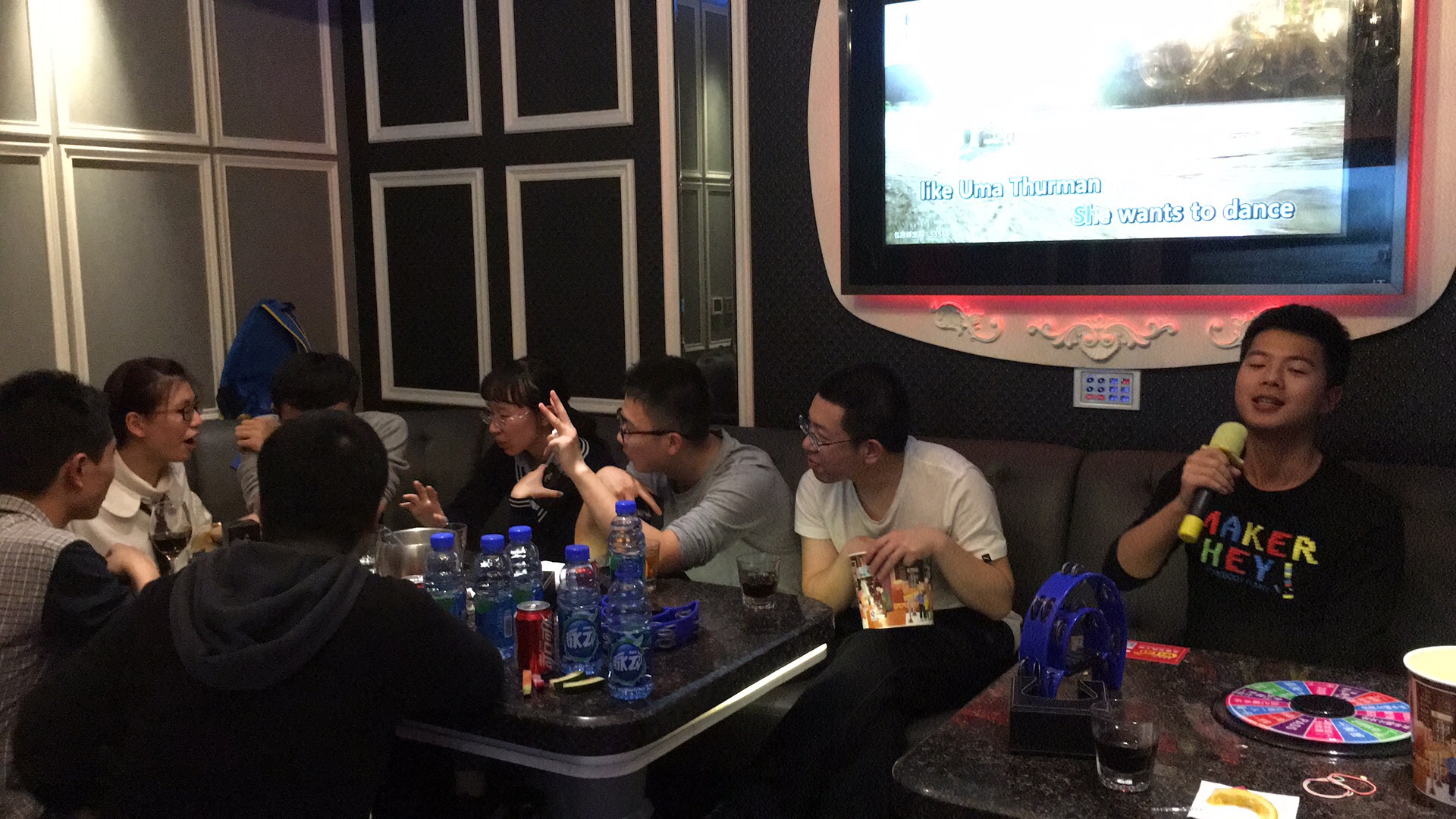 KTV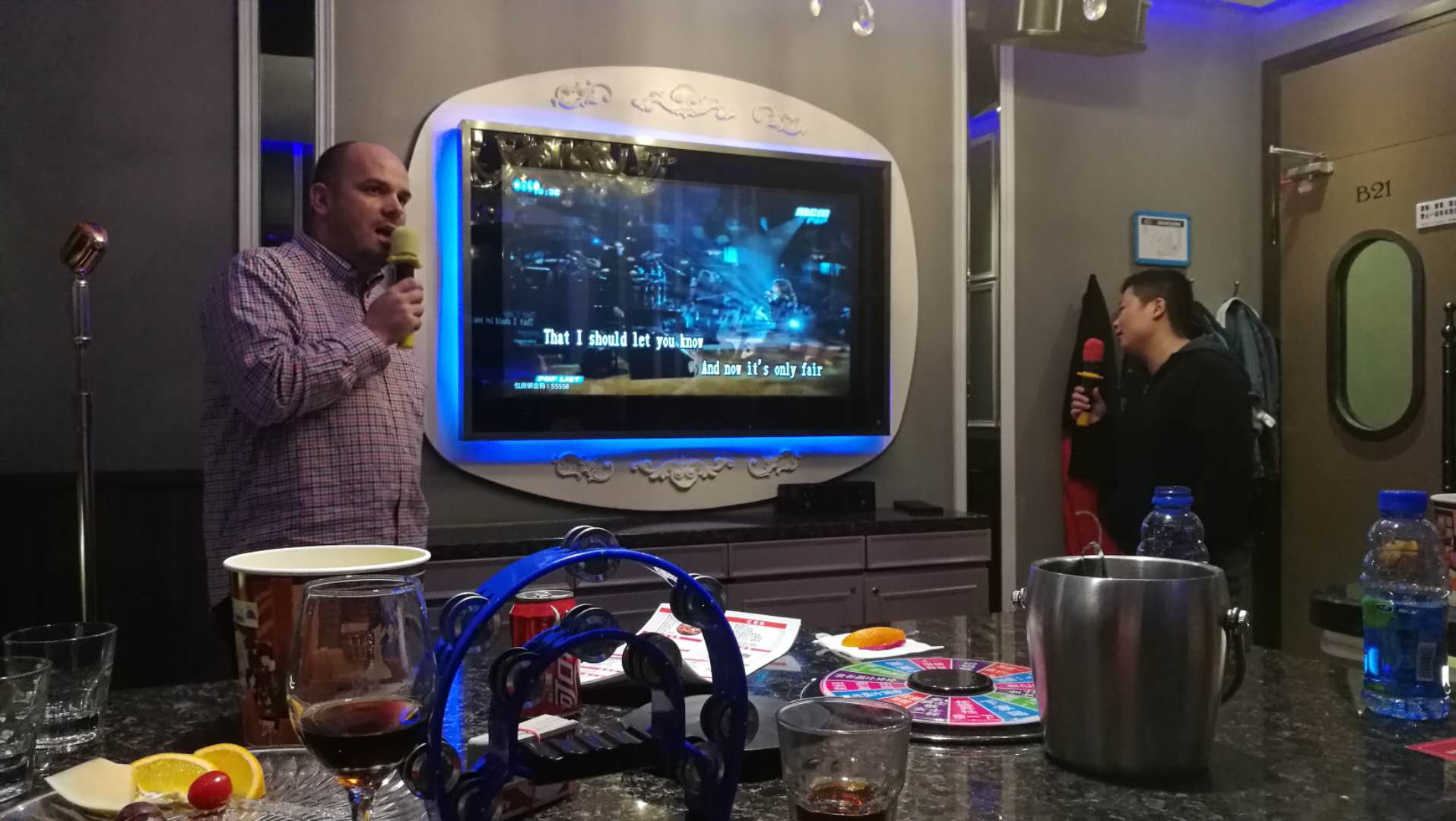 Prof and Patrick singing