Jianxiong Cai 蔡健雄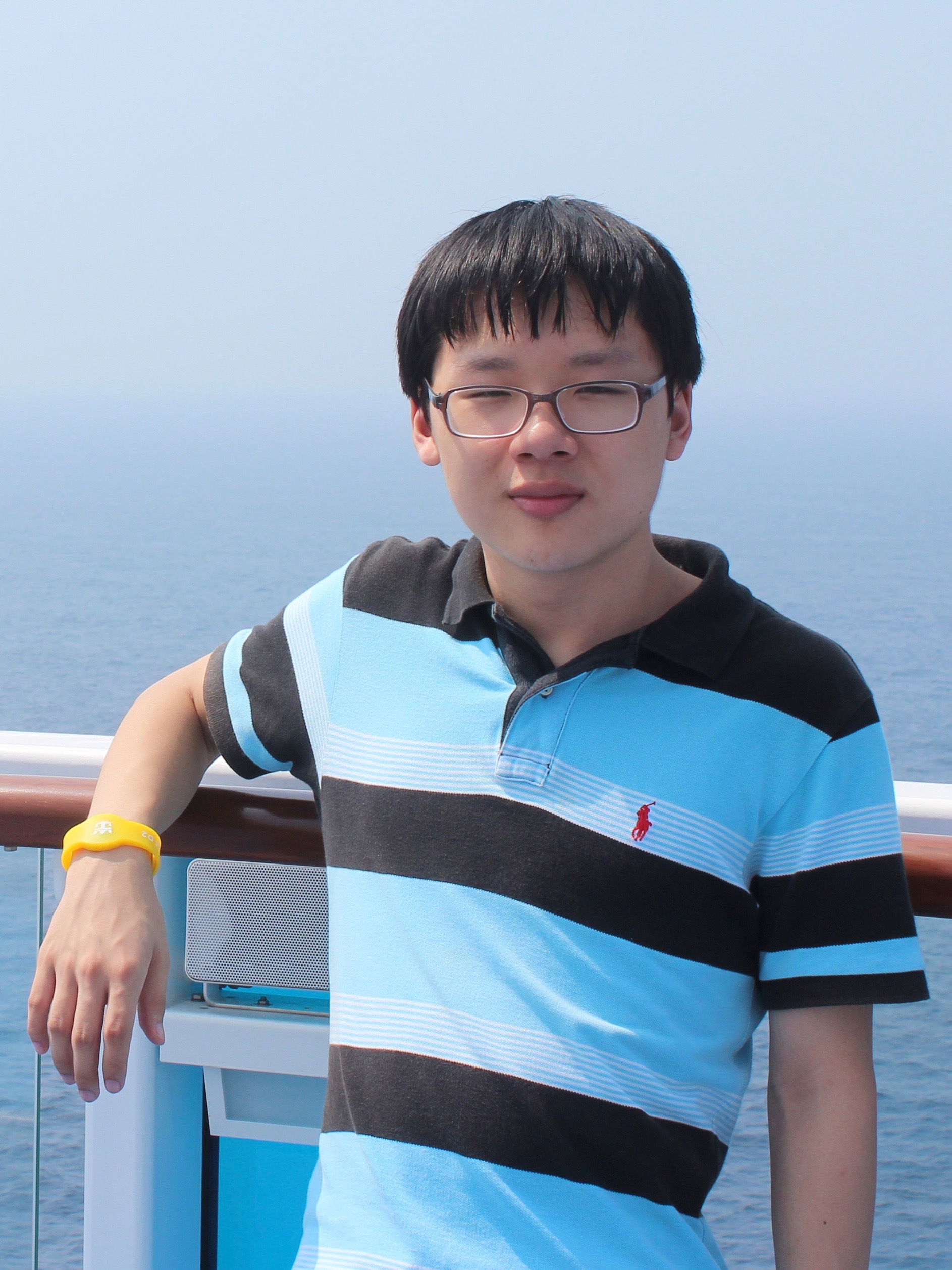 Cai Jianxiong is an undergraduate majored in Computer Science. He is expected to graduate in 2019.
Education
2015.9 – Now: School of Information Science and Technology (Computer Science), Shanghaitech University
Projects
Multi-robots 2D mapping

This project is intended to enable multiple robots to build 2D map simultaneously.

Team members: Jianxiong Cai, Yuyang Rong

We combined ClearPath Husky AGV and ABB Yumi dual-arm manipulator, to build a robot with the ability to perform much more complex tasks. In the end, the robot successfully performed auto-navigation to the target and pressed the target button. Besides, we tested and evaluated several state-of-art SLAM and navigation algorithms. For more details, refer to the project page .

Team members: Jianxiong Cai, Yuyang Rong, Xiaoling Long, and Yunzhe Yuan.