Jianxiong Cai 蔡健雄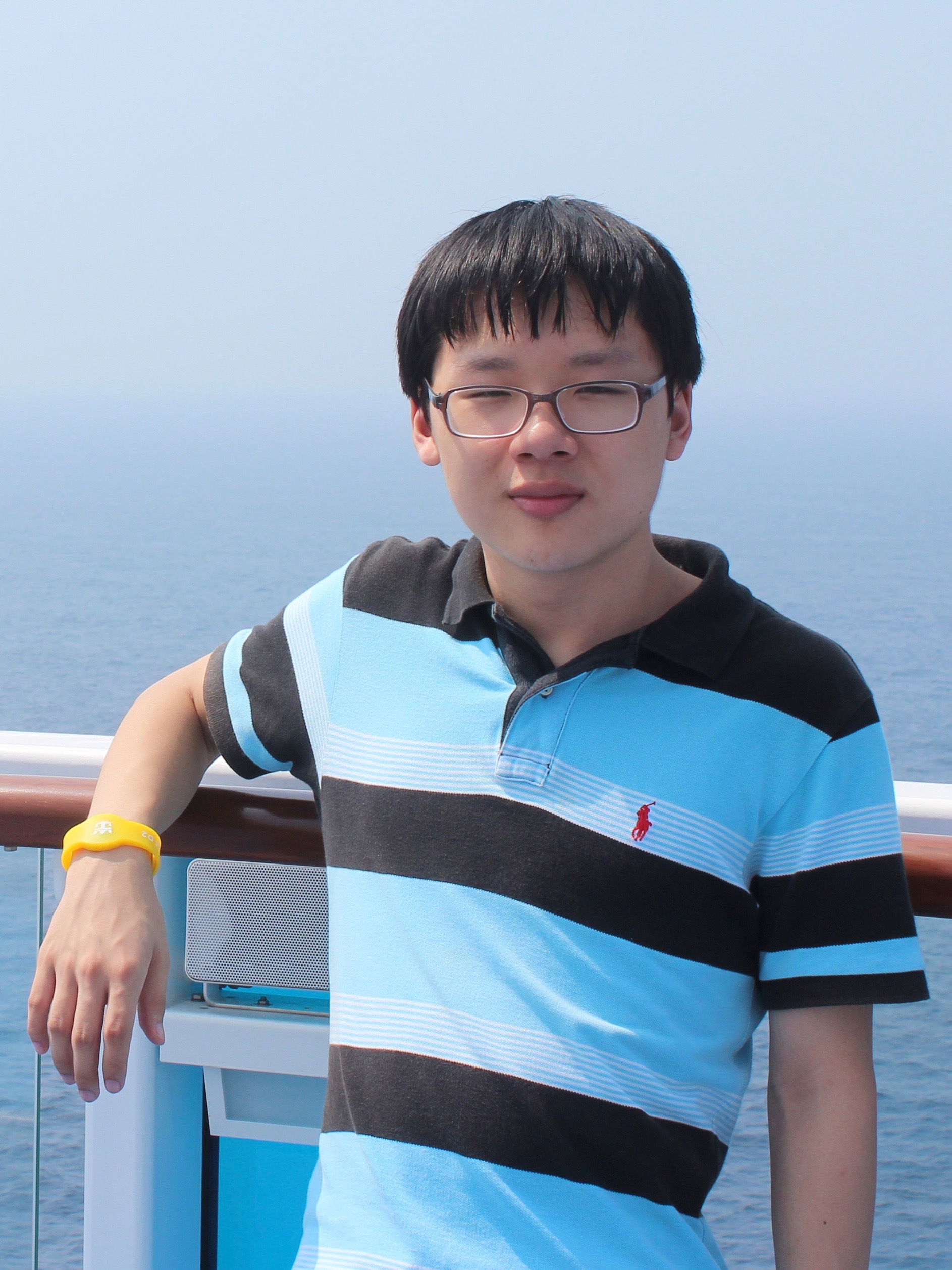 Cai Jianxiong is an undergraduate majored in Computer Science. He is expected to graduate in 2019.
Education
2015.9 – Now: School of Information Science and Technology (Computer Science), Shanghaitech University
Projects
Multi-robots 2D mapping (Team member: Jianxiong Cai, Yuyang Rong.)

This project is intended to enable multiple robots to build 2D map simultaneously.