Haofei Kuang 旷皓飞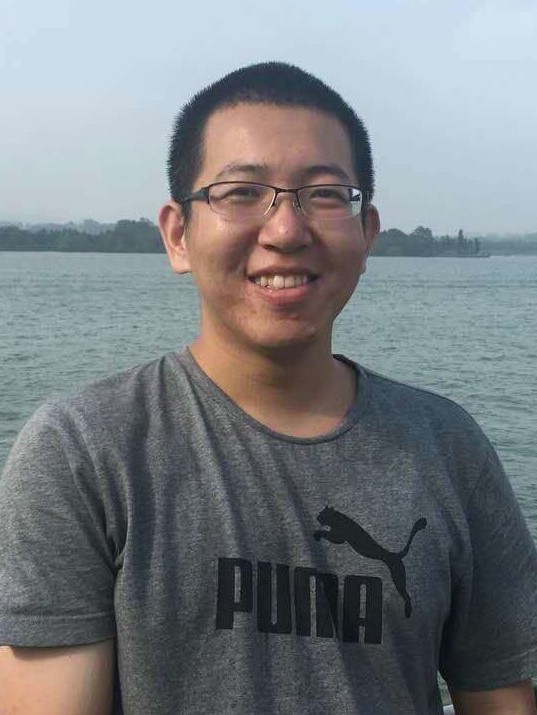 Kuang Haofei will graduate from the Department of Information Engineering, Hefei University of Technology with a bachelor degree in 2017. He is now a visiting student at Shanghaitech University since February, 2017. After His graduation, he would join the ShanghaiTech Automation and Robotics Lab as a master student. His research interests include Robotics and Artificial Intelligence.
Education
2013.9 - Now: Hefei University of Technology; Computer Science
Research
Autonomous Mapping and Navigation with the Jackal Robots

In this project, we mount our 2D LRF sensors and IMUs on the Jackal robots and use available open source software to have them mapping and autonomously navigating and exploring.