Zeyong Shan 单泽泳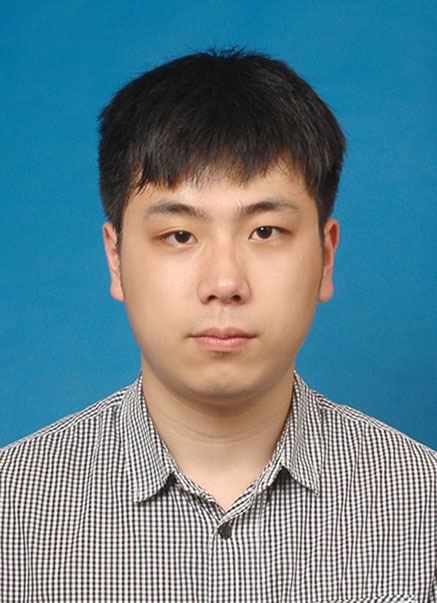 Shan Zeyong received his bachelor degree of Electronic Science and Technology in China University of Mining and Technology in 2012. He joined the ShanghaiTech Robotics group as a master student. He likes to explore how things work inside. In addition, his research interests are Robotics and Artificial Intelligence, include both hardware and software.
Education
2016.9 - Now: School of Micro-Systems Chinese Academy of Sciences @ ShanghaiTech University; Mobile Robotics Master of expected (2019.6)
2012.9 - 2016.6: China University of Mining and Technology; Electronic Science and Technology
Research
Schunk arm

This project aims to use Schunk arm to grasp objects, first we will mount a Kinect camera on the end effecter of the arm, use the camera data information to grasp objects. Later we will mount the arm on a Husky UGV, do things such as press elevator buttons to help Husky finish complex tasks.

Omni robot

This robot is used to do emulation of quadrotors. We replace propellers of quadrotors with Swedish 90-degree wheels, and later we will add another two degrees of freedom pitch and roll.