Dong Tian 董添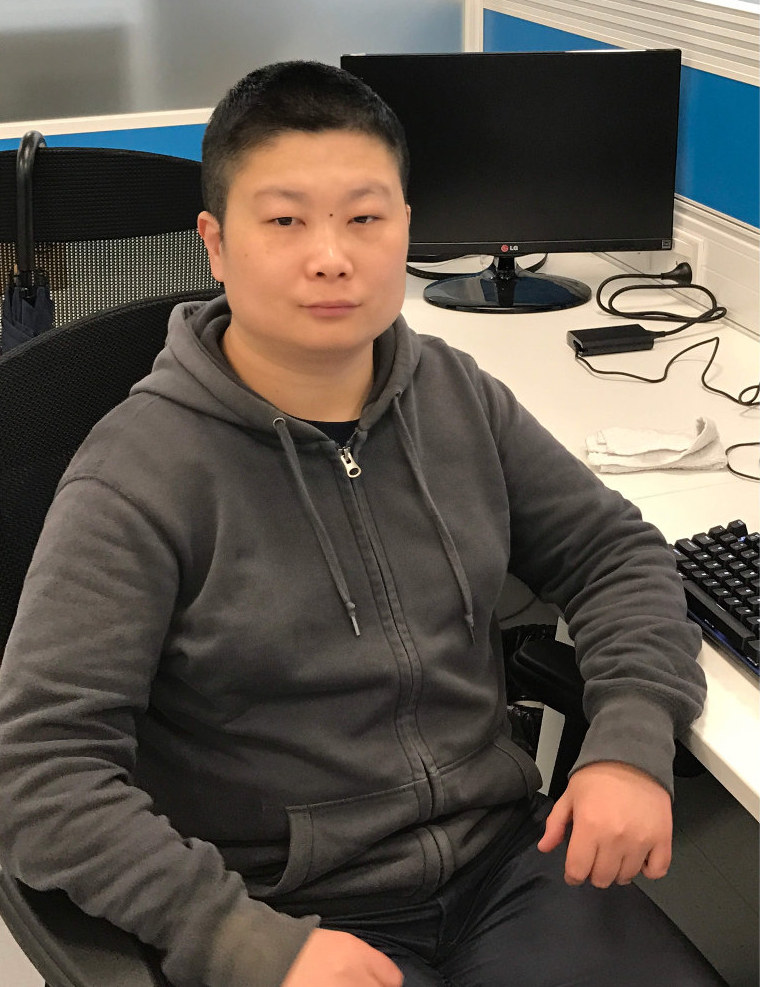 I am a STAR (robotics) Lab engineer who acutally works for the research groups of Professor Sören Schwertfeger and, in the future, of Professor Andre Rosendo Research and maintains the STAR Lab.
In 2012, it was my first time to work with humanoid robot NAO Aldebaran Robotics that I have taken adventure in robots software control development until now.
Education
Working & Research Experience
I have worked for two years at Shanghai Gaussian Robotics with AGV and auto-scrubber machine prototype developpment, especially in 2D laser scan mapping algorithms.
Interests
large scale and long term SLAM in 2D laser scan with different range types
visual slam with different sensor types
motion control and auto-navigation
sensor fusion
semantic slam etc