Howcher When万浩川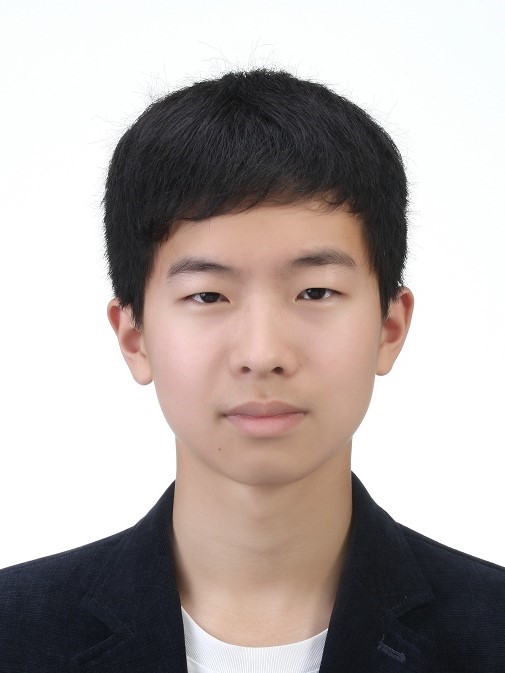 Howcher When is a Shanghaitech University undergraduate student majoring in Electrical Engineering. He shows a great interest in robots. He will keep learning more about robots in order to create a better world.
Education
2017.9 – Now: School of information science and technology, Shanghaitech University
Projects
Robocup Rescue 2018

In this project our team design a rescue robot with powerful motors, strong mechanical structures, several sensors and SLAM to complete the rescue tasks and rebuild the map of the rescue field.