Yi Yang 杨奕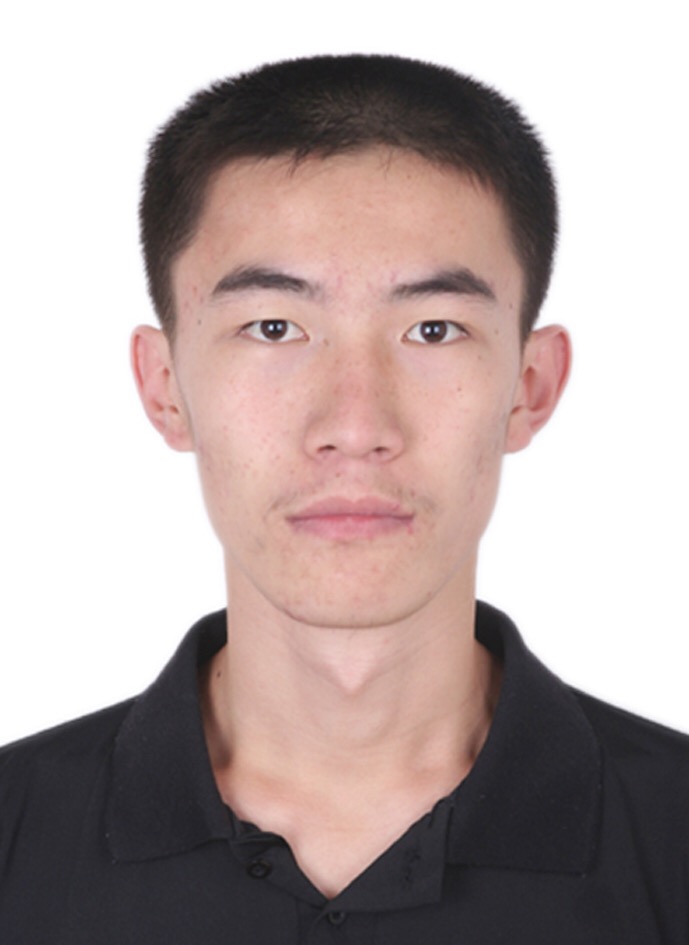 Yang Yi is an undergraduate student of Shanghaitech University, major in computer science. He is now finishing bachelor project under Prof. Sören Schwertfeger, which subject is about DGPS module analysis and communication. He is interested in SLAM and is good at using Python.
Education
2015.9 - Now: School of Information Science and Technology, ShanghaiTech University
Project
An auto hadling robot based on Dobot

In this project, our team integrated an existing QRcode position modeling program with the controller of the Dobot, which roughly implemented the auto handling function. It could carry small boxes from a begin-QRcode position to an end-QRcode position.