Yuanyuan Yang 杨圆圆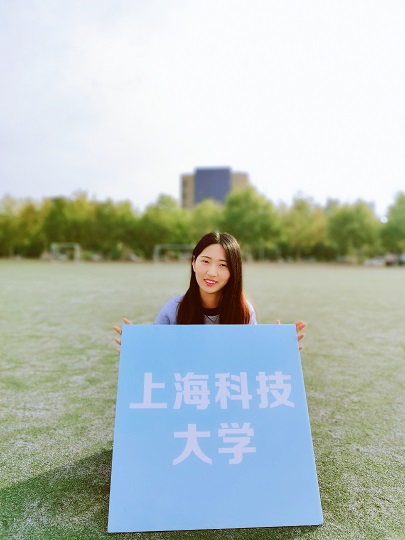 Yuanyuan Yang is a senior student from school of Information Engineering, Zhengzhou University. She will visit MARS Lab to complete her bechelor thesis. After graduation,she will join the MASR Lab as a master student.
Education
2016 - Now: Zhengzhou University, majoring in Computer Science.
Project
Automatic SLAM Evaluation
Now, she is doing the project : SLAM Hive. The goal of this project is a reproducible way to test various SLAM algorithms under many different configurations and with many different datasets.