Zhijie Yang 杨之杰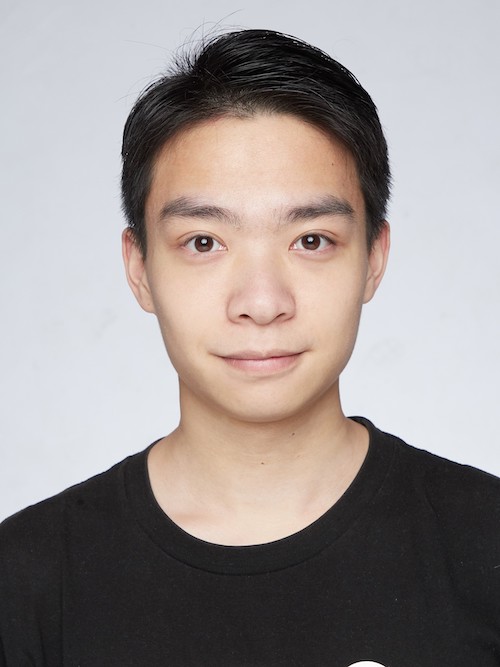 Yang Zhijie is a Shanghaitech University undergraduate student majoring in computer sciences. He is a member of Robocup Rescue Team affiliated to Geekpie Club. He is passionate about robot mechanics and autonomous driving. He is now doing prototyping for Robocup Rescue Team and will join STAR in fall 2017.
Education
2016.9 – Now: School of information science and technology, Shanghaitech University, majoring in Computer sciences
Project
Robocup Rescue 2018

In this project our team design a rescue robot with powerful motors, strong mechanical structures, several sensors and SLAM to complete the rescue tasks and rebuild the map of the rescue field.