Rochelle Ye 叶晓雅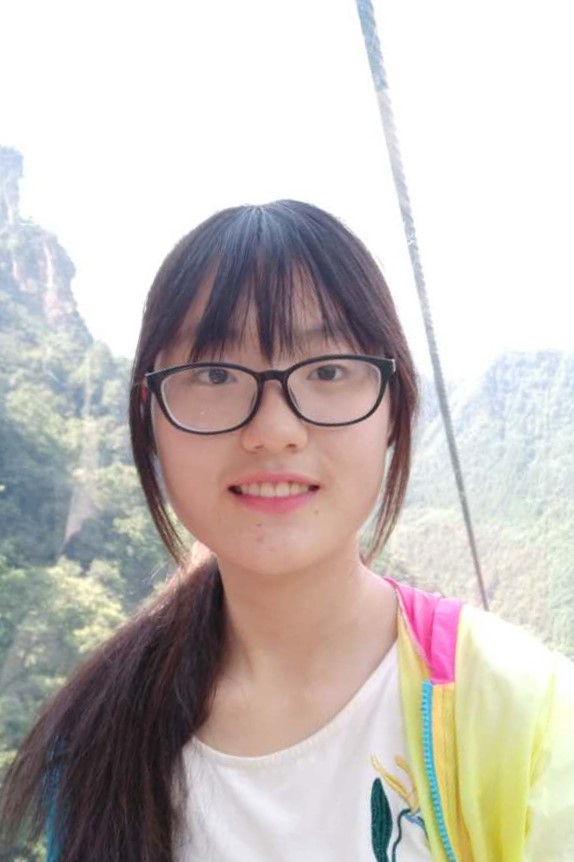 Rochelle is a freshman of ShanghaiTech University who has great interest in robots, especially in robot mechanics. Three years in high school, she gained the base of Lego Mindstorms and designed a car which is used for garbage disposal automatically. In the future, she hopes that she will learn more about robots and make better projects to beautify the urban environment.
Education
2017.9 – Now: School of information science and technology, Shanhaitech University
Project
Robocup Rescue 2018

In this project our team design a rescue robot with powerful motors, strong mechanical structures, several sensors and SLAM to complete the rescue tasks and rebuild the map of the rescue field.