Zehao Zhao 赵泽浩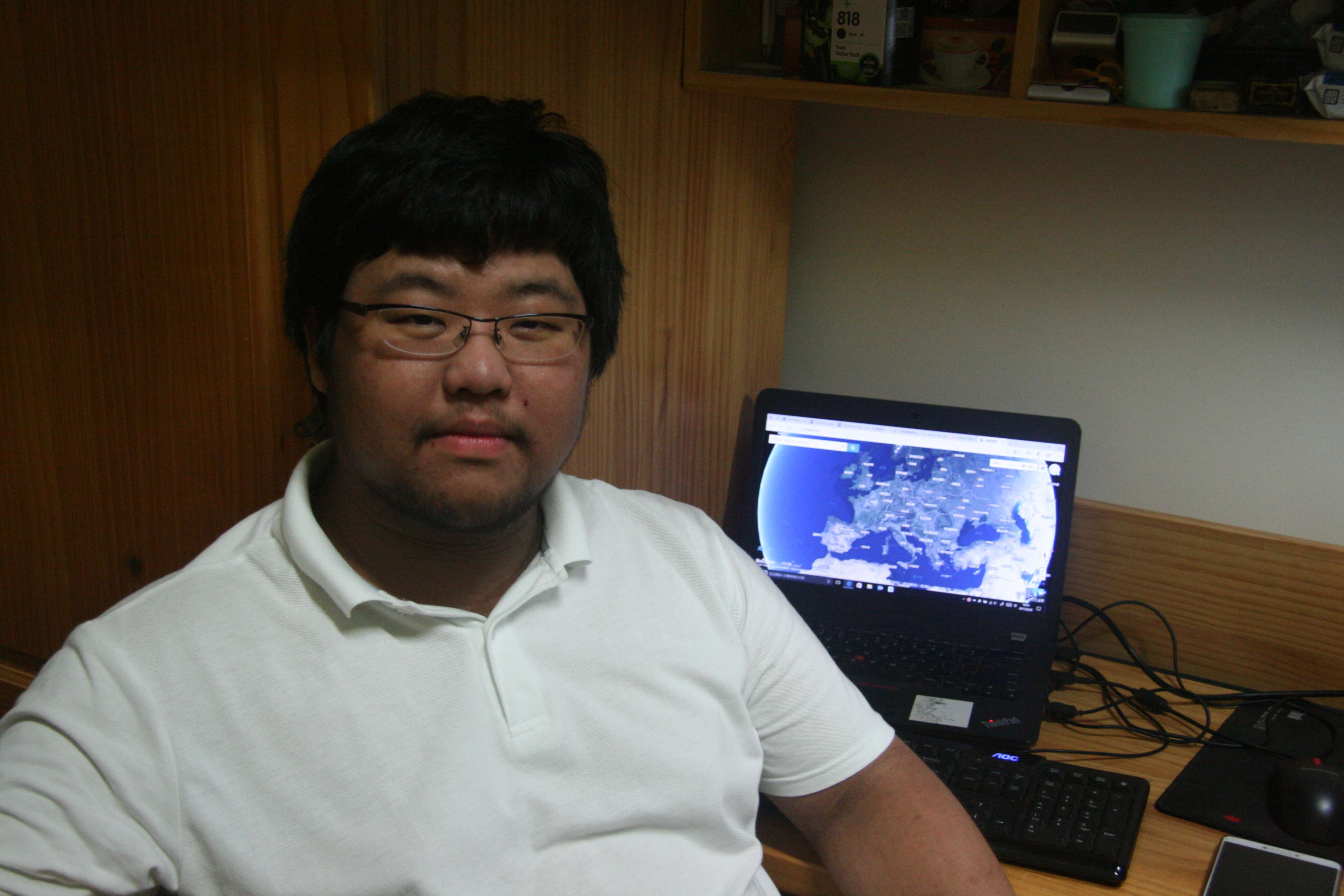 Zhao Zehao is a Shanghaitech University undergraduate student major in material science and technology. He is a core member of the Geekpie Club and joined the Shanghaitech Automation and Robotics Lab as an undergraduate student. His specialty is robot mechanics and he's the leader of the mechanics part of the undergraduate Robocup Rescue Team. He has great passion and interest to work in the lab, hopes that he can be strong enough to one day to help achieving another great success.
Education
2016.9 – Now: School of Physical Science and Technology, Shanghaitech University; Material Science and Technology Bachelor of expected (2020.6)
Projects
ASES "Future planetary surface exploration robot competition"

In this project I designed a simple, reliable, modular and repairable robot to overcome the unknown environment on other planets and complete the exploration tasks.

Automatic tracking car

In this project our team use Bluetooth, WIFI and CV to help a little car tracking its master indoor and outdoor to lift and transport heavy things for its users.

Robocup Rescue 2018

In this project our team design a rescue robot with powerful motors, strong mechanical structures, several sensors and SLAM to complete the rescue tasks and rebuild the map of the rescue field.