Gideon Weng 翁光源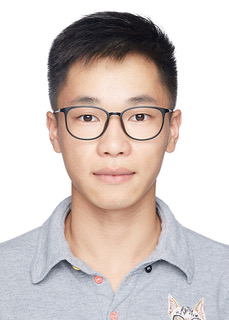 Gideon Weng is an undergraduate of Shanghaitech University major in computer science. He is kind of puzzled about the future, thus he is willing to try everything to find the world belongs to him.
Education
2017.9 - Now: School of information science and technology, Shanghaitech University
Projects
Frame rate analyzer

In this project , we designed a tool to monitor the frame drop of every camera. This tool can also visualize the real time frame rate in a plot and show the every frame's gap between real time and expected time.